The West Ottawa Soccer Club is THRILLED to announce that Scholars is coming on board as a major club sponsor!!!
Scholars will be the title sponsor of our Fall and Winter Wee Warrior and Mini Ball Mastery programs.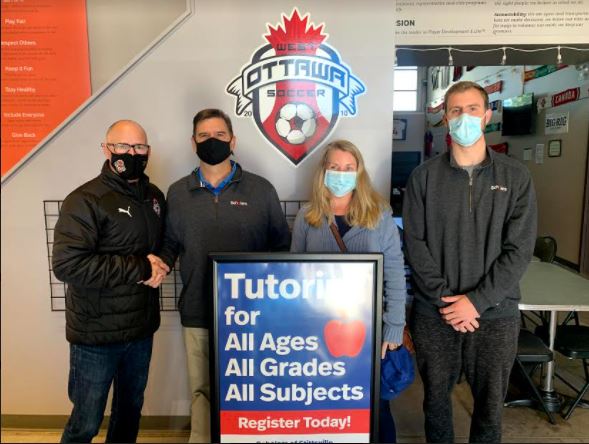 Scholars is a Canadian education company which has a location in Stittsville and is dedicated to providing personalized tutoring for students of all ages to maximize their learning and academic potential.
For further information on Scholars please call 613-836-0222.
For WOSC sponsorship opportunities please contact Hank Shannon at h.shannon@wosc.com.