February Update
Hi WOSC Warriors,
We are seeing an increase in questions being asked about club gear for the Spring & Summer 2023 seasons. We understand that you are all very excited and eager to get into training. We thank you for your continued patience and support as we (WOSC, PUMA and Barrhaven Source for Sports) gear up in anticipation of our upcoming programs.
There are still many challenges affecting all companies' and industries' supply chains as we slowly ease out of the pandemic restrictions and difficulties. From factory manufacturing, to distribution and transportation, to ports and customs, this is the current landscape that we are in.
We are pleased to say that all of our deliveries are still being met through our initial target window of January 2023 to March 2023. We have received a lot of our new product already and are waiting for some final shipments.
Gear will be released & made available program-by-program. We anticipate this to process to begin for our club very shortly,
You will be contacted – either by program or team – with details & instructions of a 'sizing run' date, where your player can head over to Barrhaven Source for Sports, get sized, and purchase all of your club gear – with jersey #s printed – on the spot.

While we encourage everyone from a program or team to attend this sizing run, if it does not work for your schedule, you will be able to visit the store during regular business hours to purchase your kit gear.

The aforementioned email will also contain confirmation on your club designated jersey #.

This will likely not change if you are a returning player, however we like to do a yearly review of our numbers assigned to address any situations where duplicates could occur (age groups being combined, players playing down/up, etc.)
You will receive a club designated jersey number if you are new to the club.

Due to the sheer volume of players that need to visit the store to purchase all new club gear, your player may not have their gear in time for their first spring session. This will not be a problem with coaches or the club.

The club will be working closely with the team over at Barrhaven Source for Sports to assess a reasonable date where we feel that everyone has been provided with enough time and opportunities to visit the store.
For more information on what is going to be required for our competitive club gear, please continue reading below.
Spring & Summer 2023 Rep Season
Announcement on Puma Apparel & Partnership
WOSC has officially transitioned to Barrhaven Source for Sports as our #1 and only supplier for all Puma representative kit gear.
New kit items will be released program-by-program beginning January 2023. We are anticipating a release of items for all skill centre, regional and dc 1 players March/April 2023.
You will receive an email when

all

new items are available for purchase in Barrhaven Source for Sports
Current Apparel – Rep Kit Requirements
Please note that this will be updated when new kit items are released;

all

kit items will then be required for participation in this program.
Currently (January 2023), all representative players are only required to purchase two (2) game jerseys (red, black) or two (2) practice jerseys (red, black) with club designated jersey numbers pressed.

Sizes are limited for practice jerseys. If you purchase the practice jerseys, you will need to request that your club designated jersey number be pressed upon purchase.

You can purchase either the two (2) practice jerseys or two (2) game jerseys from Source for Sports. Pictures of the apparel items can be found on our Club Gear website page.

Members are encouraged to call the store ahead of time to check on sizes for any apparel items you are looking for. Orders are still being placed with Puma for selected kit items still in circulation.

Those who wish to purchase socks/shorts are welcome to do so but it will remain optional for this winter.
Future (Spring & Summer 2023) Apparel – Rep Kit Requirements
When confirmed via email (Spring 2023), all skill centre, regional and dc 1 players will be required to purchase the following new 2023 apparel items for participation in the rep program:
One (1) Red (Home) game jersey – teamUltimate Graphic Jersey
One (1) Black (Away) game jersey – teamCup Ultraweave Skeleton Jersey
Two (2) (Red, Black) training jerseys – teamGOAL 23 Jersey
Two (2) (Red, Black) shorts
Two (2) (Red, Black) socks
Please note that women's sizes will be available in select items.
Ordering Through Barrhaven Source for Sports
Here are some of the ways you can purchase WOSC Gear through Source for Sports.
Visit the store! There is a whole section dedicated to WOSC Puma Gear with sizing rooms available. All items are non-refundable so we strongly encourage our members to do a sizing run with the apparel, old and new items.
Click on the Source for Sports button above to view commonly purchased apparel items made available through this online store

Orders will be placed online and payments will only be accepted online through the link above
Orders will be available for pickup at the WOSC offices during designated times
Representative Standard Kit for Spring / Summer 2023
NOTE: Game jerseys cannot be ordered without your club assigned jersey number. Contact s.stuart@wosc.com if you do not have an assigned jersey number.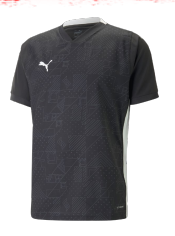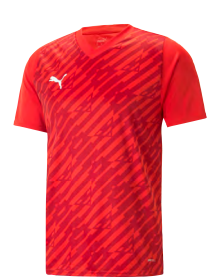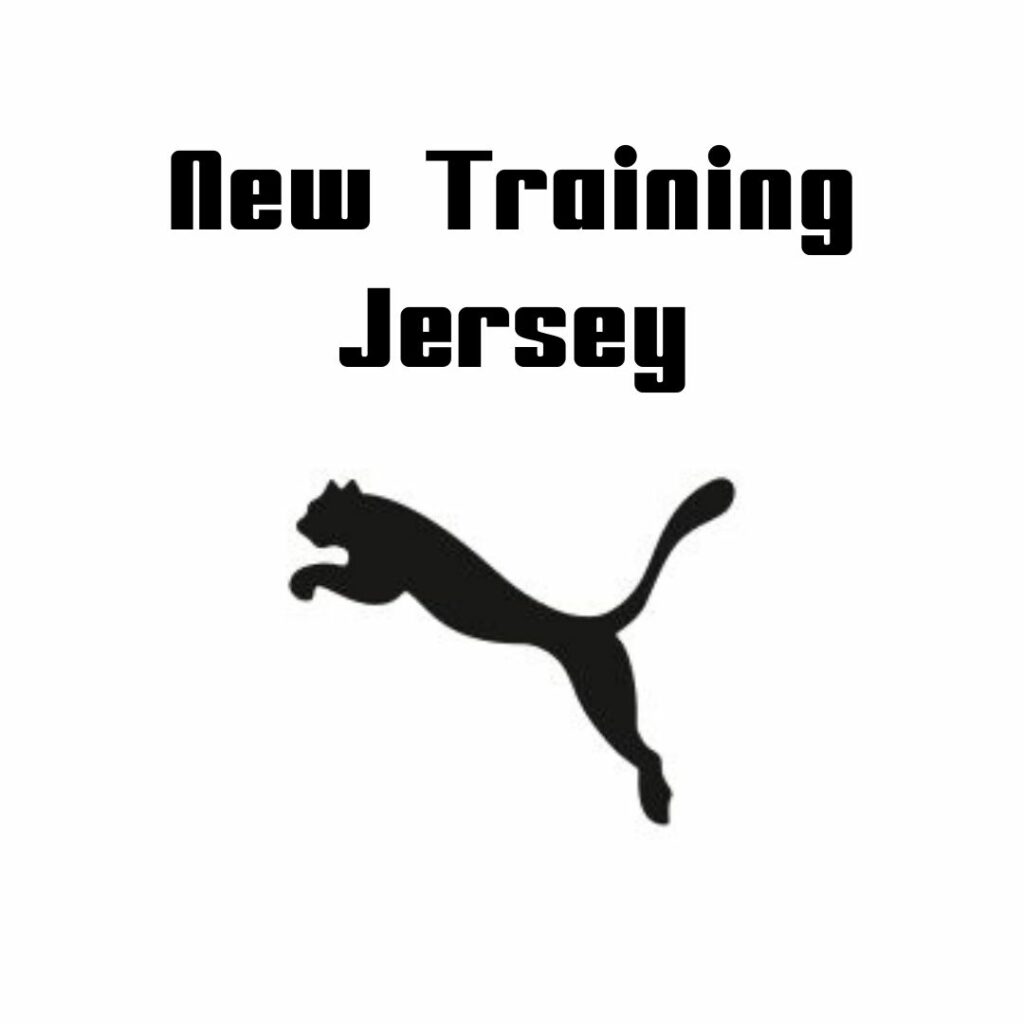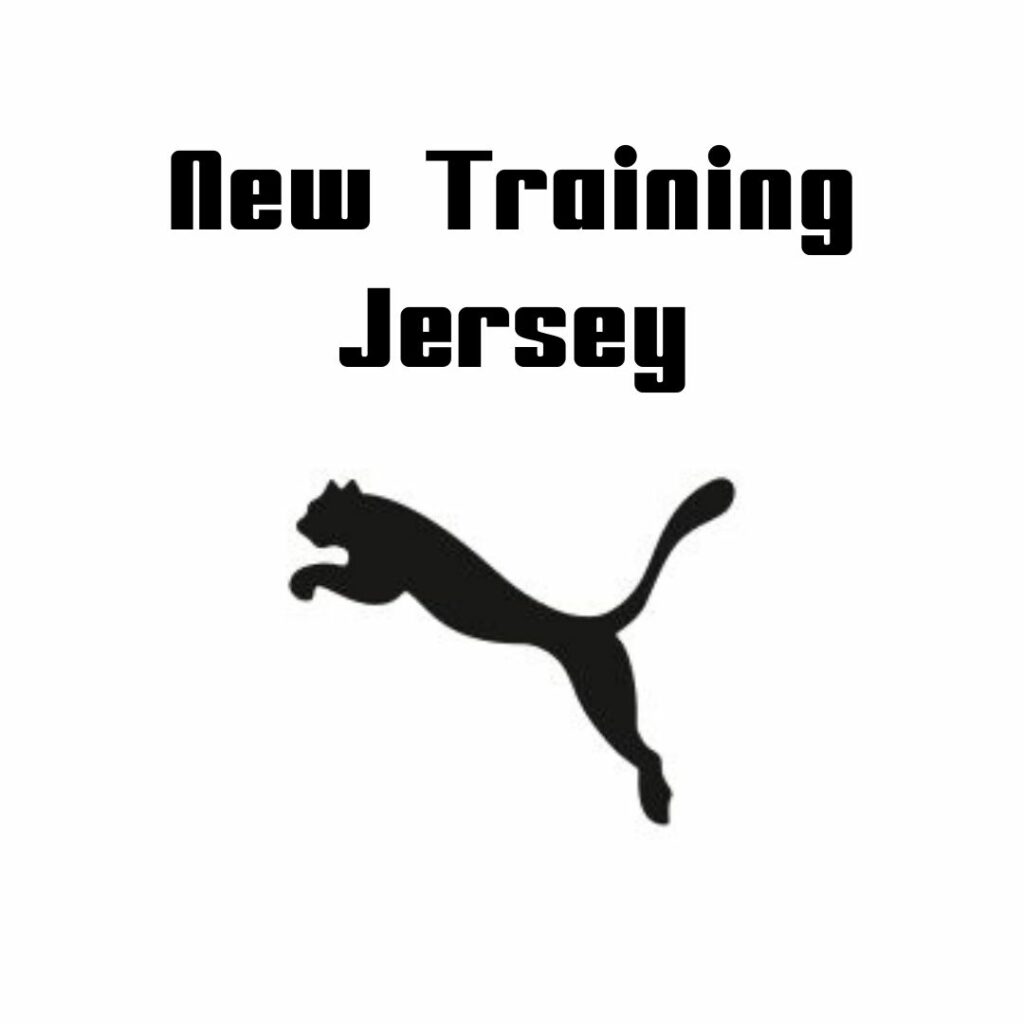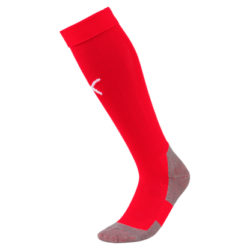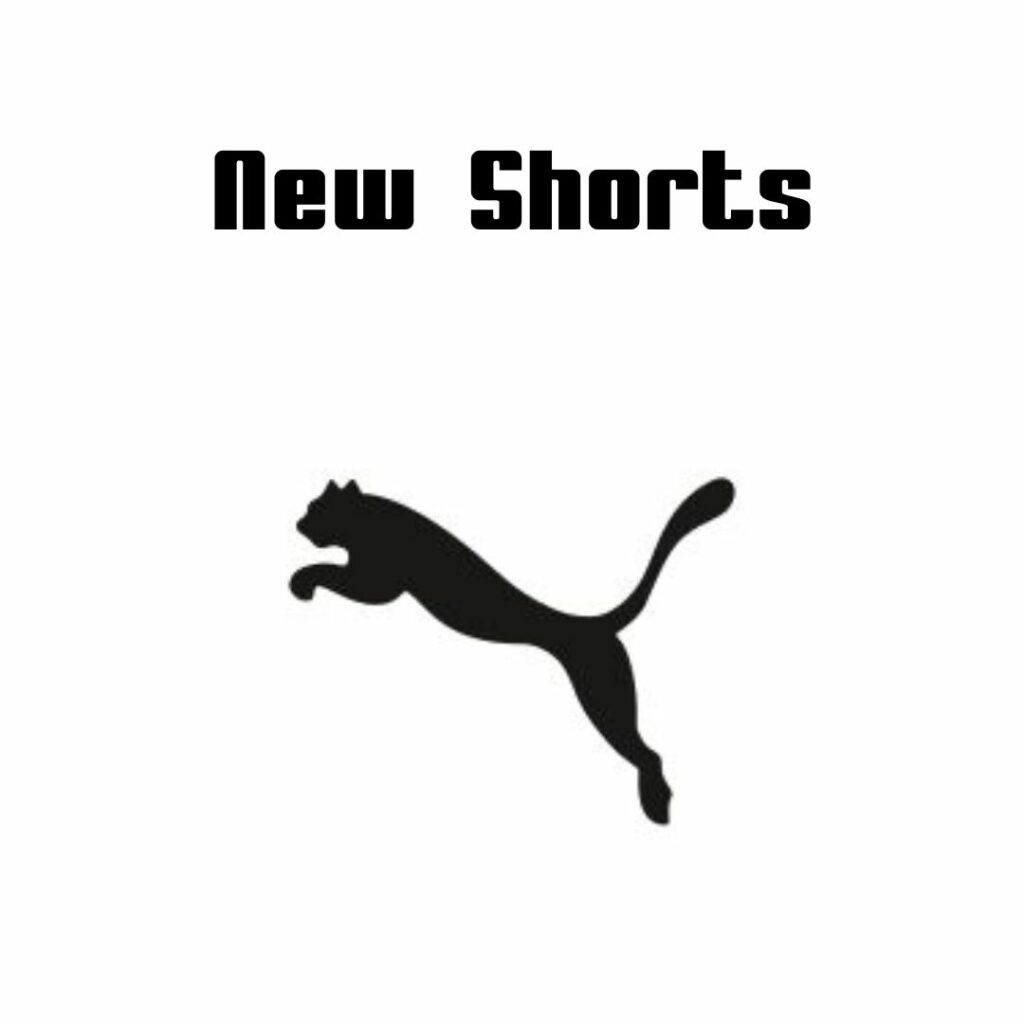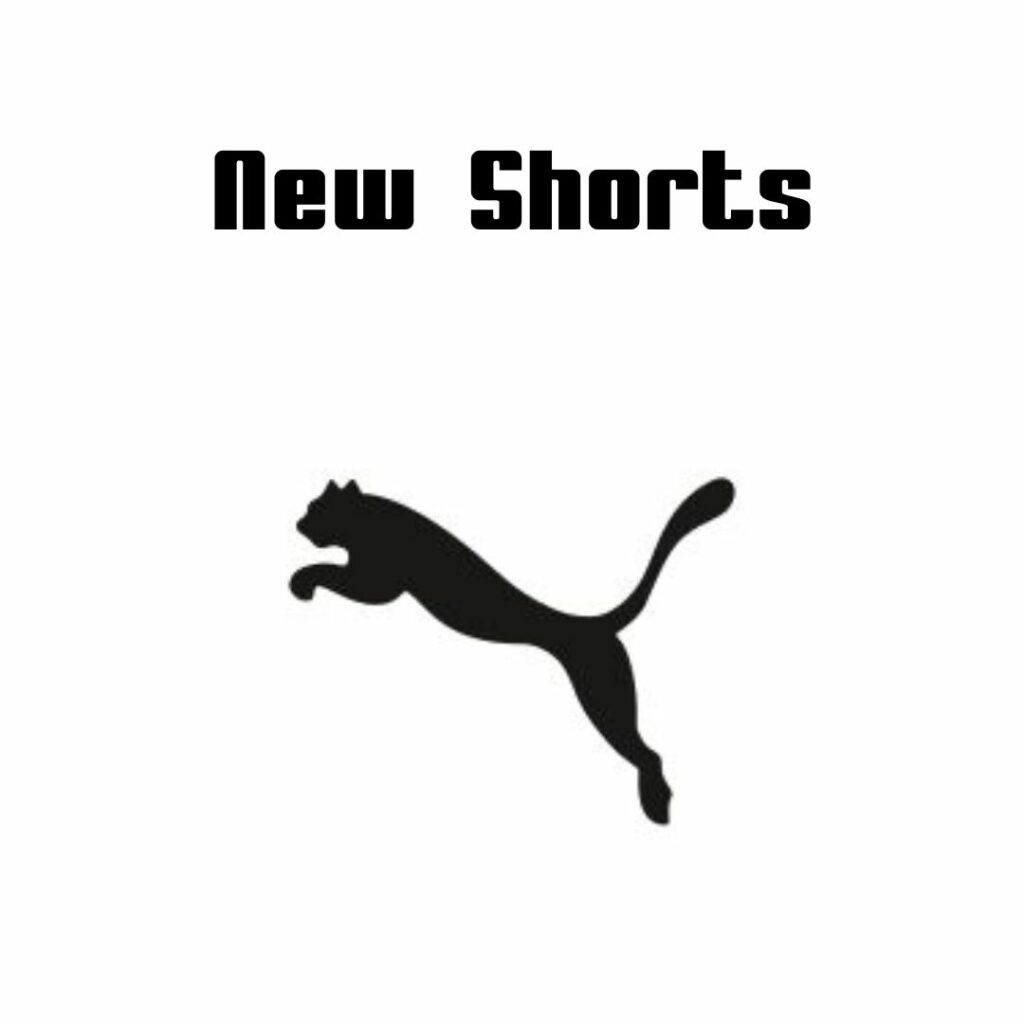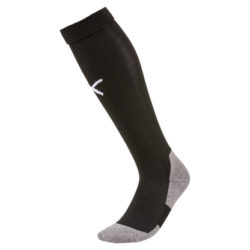 Representative Elite Kit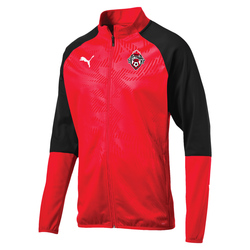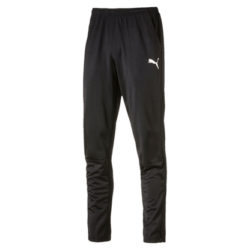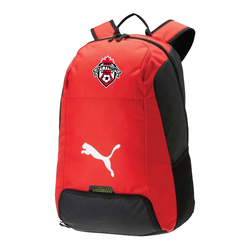 Goalkeeper Apparel Kit