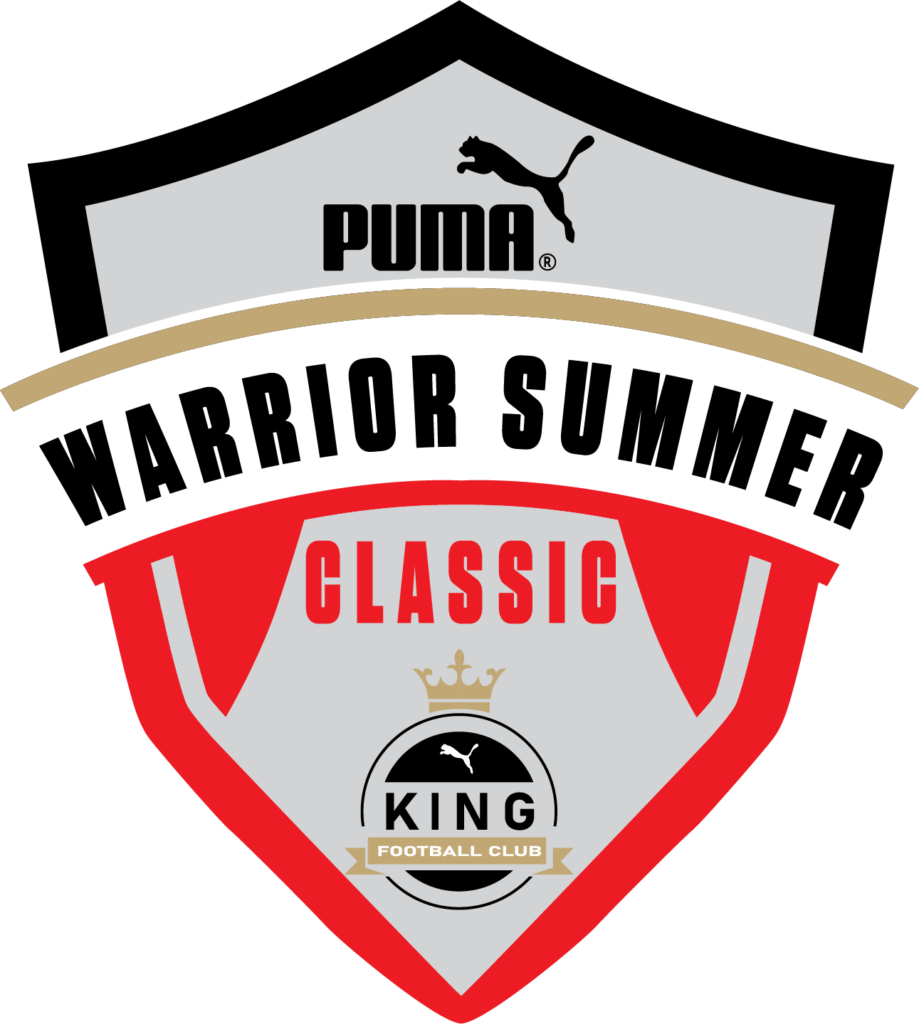 July 22nd – 23rd, 2023
Tournament Info
The 2nd Annual Warrior Summer Classic is back! Get your team ready for a challenging and exciting summer tournament!
West Ottawa SC is excited to announce that our premier summer tournament, the Warrior Summer Classic, is planned to be held on the weekend of July 22nd – 23rd, 2023.
This premier summer tournament is hosted in the west end of Ottawa, with all field locations conveniently located just a few minutes off of the 417 or 416!
The tournament is open to all Regional, iModel and DC 1 (L3, L4 or AA Quebec clubs) teams ages U13-U18 (2010 – 2005).
Each division will follow a round-robin format followed by finals for the group winners!
Cost
Team Fee – $499 (3, 70 min. game guarantee)
Registration Deadline
June 29th, 5:00pm
Field Locations
Walter Baker Park, Ben Franklin Park & Wesley Clover Fields.
Important Registration Protocol
This is a "stay-to-play" event. If your team will not be "day-tripping", it must arrange lodging through HTG Sports. HTG Sports is the exclusive travel partner and a requirement for acceptance into our tournaments is that any team requiring hotel accommodations must be secured through HTG Sports.
Additional Information
All game footage and highlight tapes will be offered (for a fee, have to book in advance) by our exclusive tournament partner Talent Reel:
Game Footage
• Less than $10 per player starting at $115 per game.
• Filmed from 15ft+ and delivered within 24 hours.
• Games should be booked 2 weeks in advance to secure booking.
Highlight Reel Recruitment Videos
• Full Highlight Reels videos starting at $65.00
• Delivered online within 5 days with an option for 72 hours of rushed delivery.