The West Ottawa Soccer Club is thrilled to announce a 5 year strategic sponsorship with Canadian Tire Kanata, starting the summer of 2022.
Canadian Tire Kanata has signed on to be one of our most significant sponsors, supporting over 1000 #WOSCWARRIORS, spanning 45 teams in our Youth Rec program, as well as our high performance athletes participating in the Ontario Player Development League Warrior Fitness Program.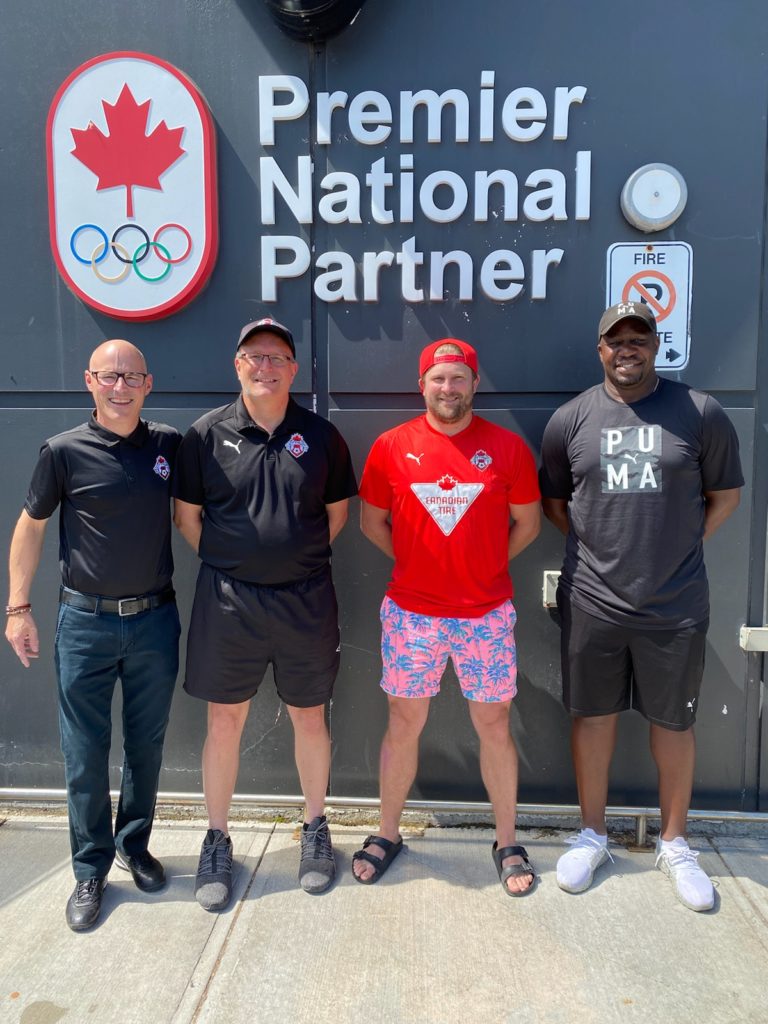 "It is a pleasure to have the Malcomson Family of Canadian Tire Kanata supporting both our Grassroots soccer programs as well as our elite athletes at the West Ottawa Soccer Club." said West Ottawa GM Brian Mason. "To have a local company take a leadership role like this in the community is fantastic. Canadian Tire Kanata and the Malcomson Family continue to be leaders in our community".
"The Malcomson Family recognizes the value of exercise and organized sport as part of the collective health and well being of all Canadians." said Allan Malcomson, senior manager for Canadian Tire Kanata.
"As a family business that operates in this market, we want to contribute our sponsorship dollars to organizations with similar objectives to improve access to sport, support healthy lifestyles, in a socially and environmentally conscious way. WOSC is a top class organization, supporting Canada's fast growing sport. We are honoured to be a part of it!
The Malcomson Family, through Canadian Tire Kanata, has many philanthropic endeavors that reach out to all areas of our local community: Royal Ottawa Hospital, Snowsuit Fund Ottawa, the Heart and Stroke Foundation, DIFD campaigns and of course Canadian Tire Jumpstart. We are honoured to be added to this list of organizations that benefit from The Malcomson Family's generosity and philanthropy.
Support Local Business, pay a visit to Canadian Tire Kanata. Check out their online store before you go!
For WOSC sponsorship opportunities, please contact Hank Shannon at h.shannon@wosc.com.