The West Ottawa Soccer Club is seeking applicants for a full-time position within the club in the role of Marketing, Events & Sponsorship Manager.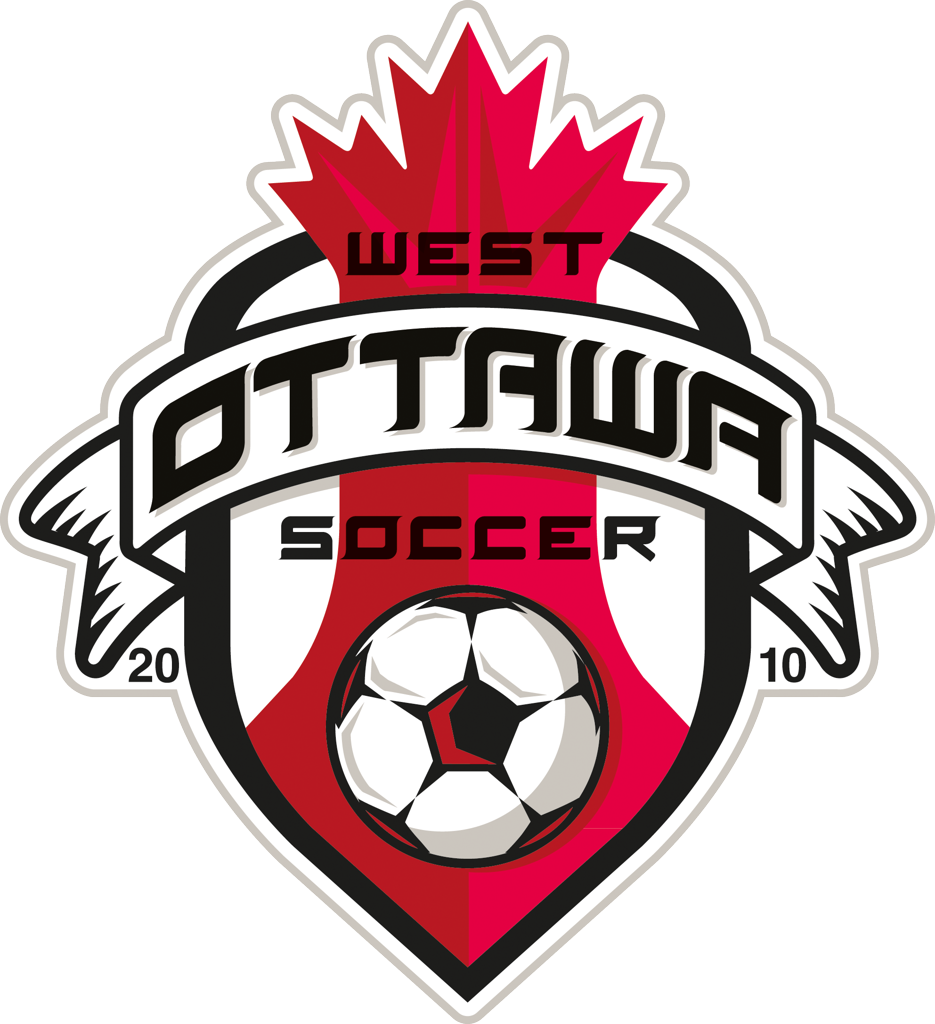 Interested applicants can review the job description by downloading the file below.
All interested applicants should send their cover letter and CV to General Manager, Brian Mason at gm@wosc.com.